Episode #14: Misfit Invasion, feedback from Fargo.
[ 23 min 15 s | 10.65 MB ]
Download
Episode #14: Misfit Invasion, feedback from Fargo.
[ 23 min 15 s | 11.18 MB ]
Download
---
Show Title: Misfit Invasion, feedback from Fargo.
In the fourteenth episode of the Inside the Journey podcast Nelson talks to the Misfits about their take on our film. Deb, Jackie, and Sue Ann comment on what they saw in Fargo.
About the podcast
Our goal with the podcast is to give you a look at what is going on behind the scenes with the film and to explore this very complicated issue.
You can subscribe to the podcast on iTunes and Stitcher Radio. New episodes come out every Sunday, so make sure follow along.
You can follow us on Facebook or on Twitter or you can sign up for our email newsletter.
The Identifying Nelson/Buscando a Roberto newsletter goes out about once or twice a month. It contains only the most important news about the film and is the best way to keep updated about our progress. You can sign up here: http://eepurl.com/wvJEn.
Show Notes
Introduction
Welcome to the Inside the Journey Podcast. This is episode #14 for Sunday, August 4th 2013. I'm Nelson de Witt.
I'm John Younger.
And we are the team behind the documentary film Identifying Nelson/Buscando A Roberto.
I'm here today with Jackie Lea Shelley, Deb Brown, and Sue Anne Reed. Three of my fellow misfits from the Misfit Conf that I attended in Fargo.
Discussion
Watching it in Fargo.
How do you relate to it?
Where can we go with it?
Feedback for John
Outro:
Thats our show!
You can subscribe to the podcast by going to www.identifyingnelson.com
We would love to hear form you. Leave us a comment on Facebook.com/IdentifyingNelson
Or if you want say something more personal email us at podcast@identifyingnelson.com
Tune in next Sunday,
Images/Video: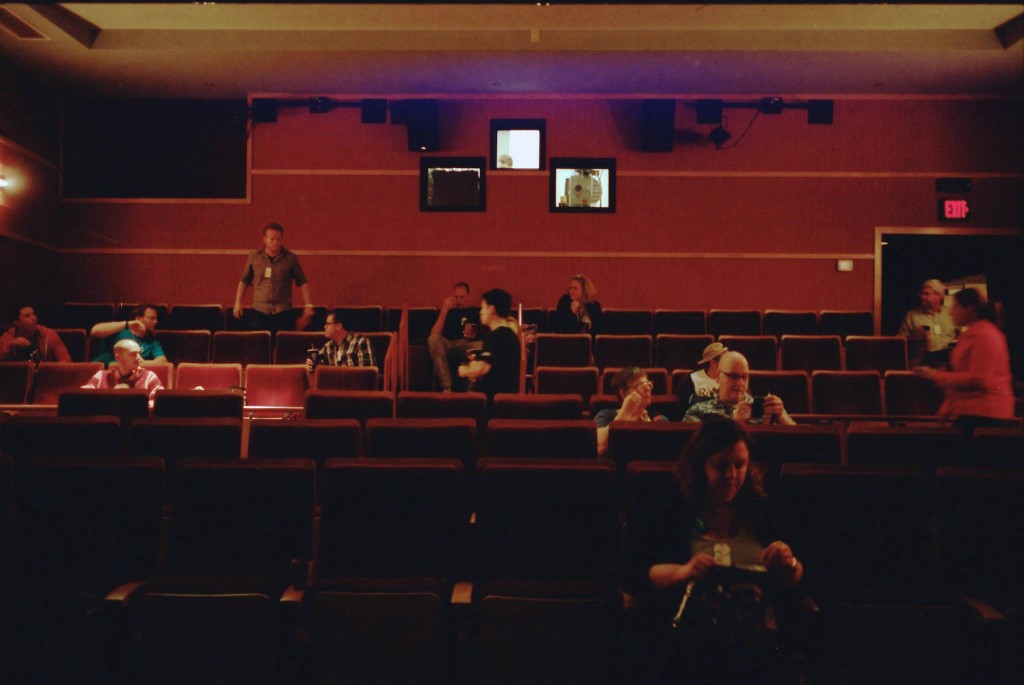 Links:
Credits: