In 1997, Nelson de Witt, a 16-year-old adoptee from Boston, Massachusetts, discovered that he had been identified as one Roberto Coto, an infant who vanished in 1982 after a deadly government raid on a guerrilla safe house in Tegucigalpa, Honduras.
Along with Roberto, the raid resulted in the forced disappearance of a dozen Salvadoran revolutionaries, including his biological mother, Ana Milagro Escobar.
After a tearful reunion, where he met his birth father, siblings, and grandmother, Mamá Chila, Nelson/Roberto began a decades-long search to understand what happened to him and his family during the war.
In 2011, sixteen years after reuniting with his family, Nelson/Roberto gets invited to El Salvador's Day of the Disappeared, where the country's president might acknowledge their existence for the first time in the nation's history.
The event, which is taking place nearly two decades after the end of one of the bloodiest conflicts of the Cold War, could be a turning point for the country.
Despite the skepticism voiced by some attendees, Nelson/Roberto is hopeful that the government will take meaningful action to help the families of the Disappeared, who are still searching for answers about their loved ones.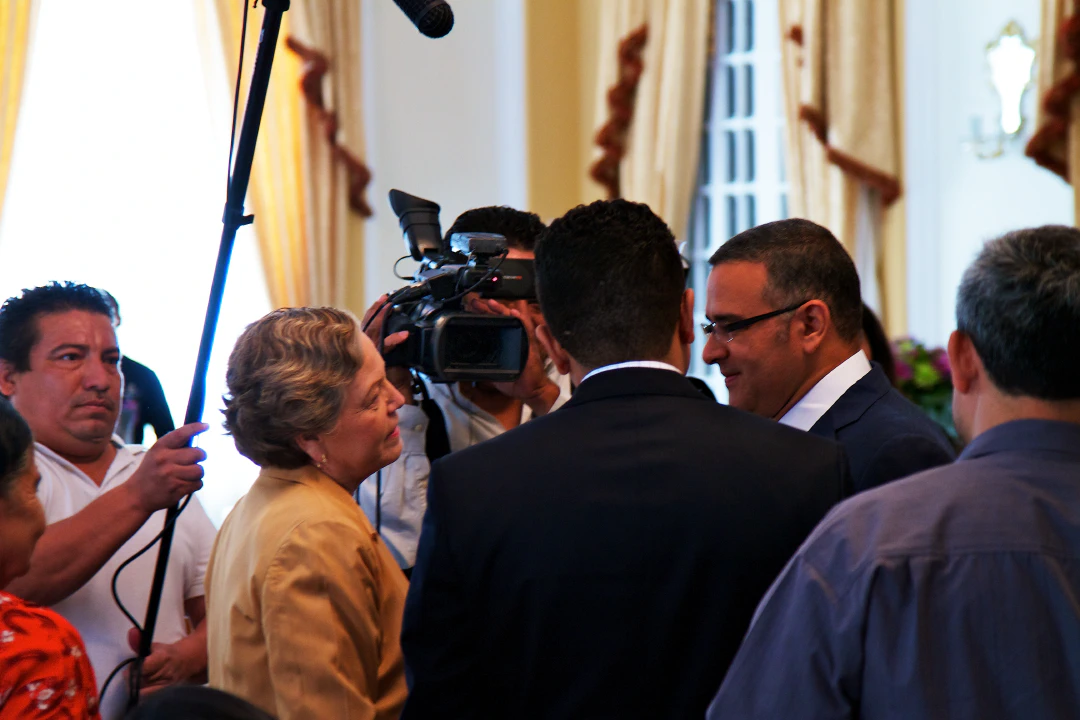 During the week-long trip, We interviewed my family about their experiences during the war and other Salvadorans who had also been forcibly separated from their families as children.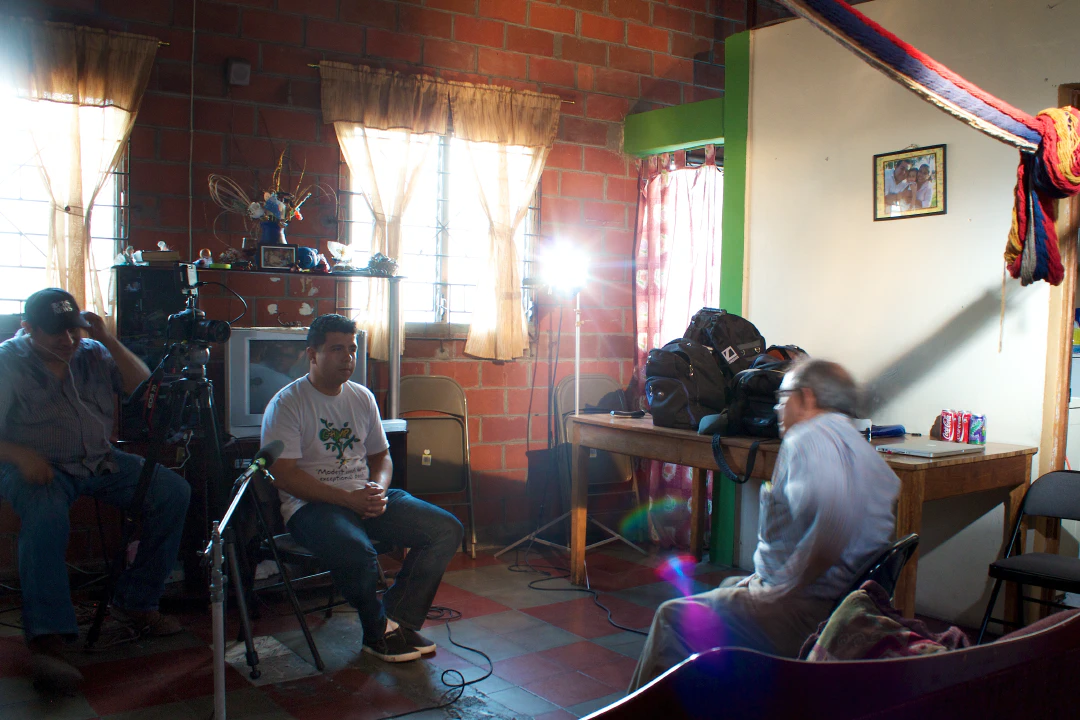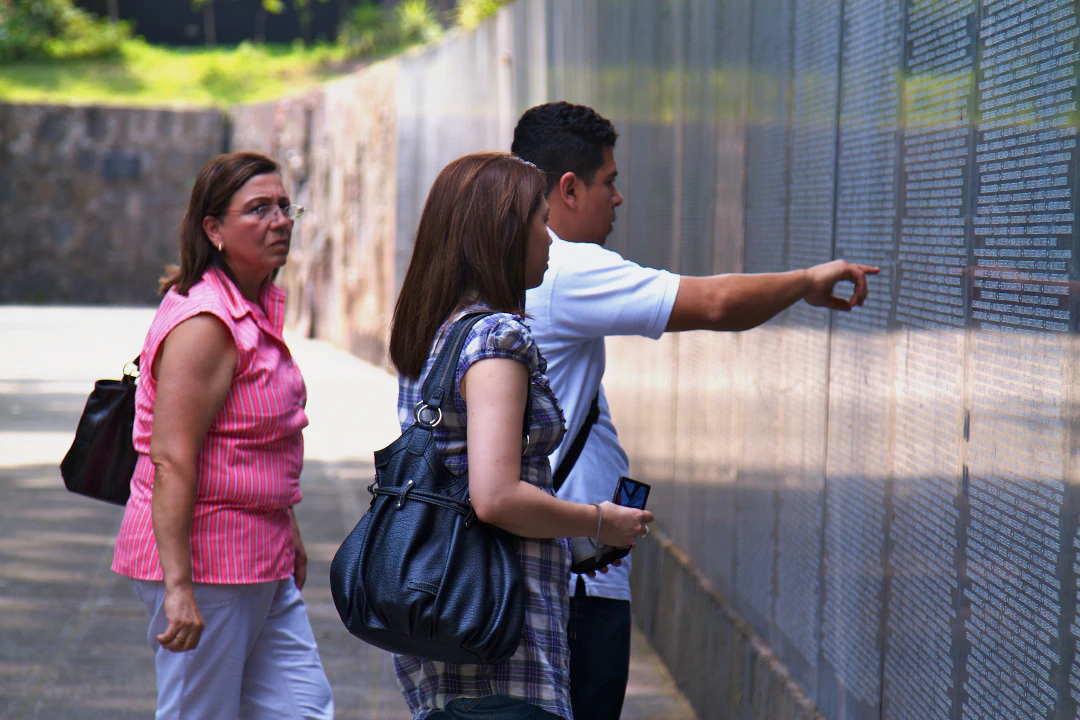 The trip's highlight was interviewing Suyapa Cruz, a civil rights hero whose court case led to the creation of the Day of the Disappeared Children.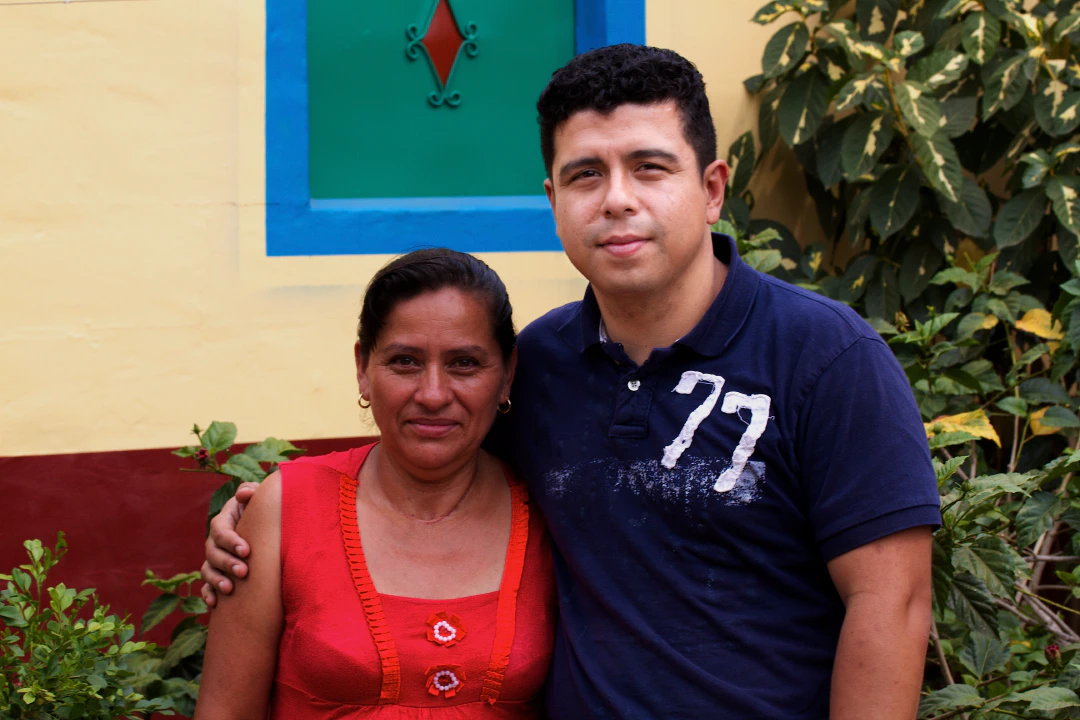 After years of hard work, the film is nearing the end of production, and while we don't have a release date yet, you can be notified of its release when you sign up for our email newsletter.
Get monthly updates about our progress.
Nelson/Roberto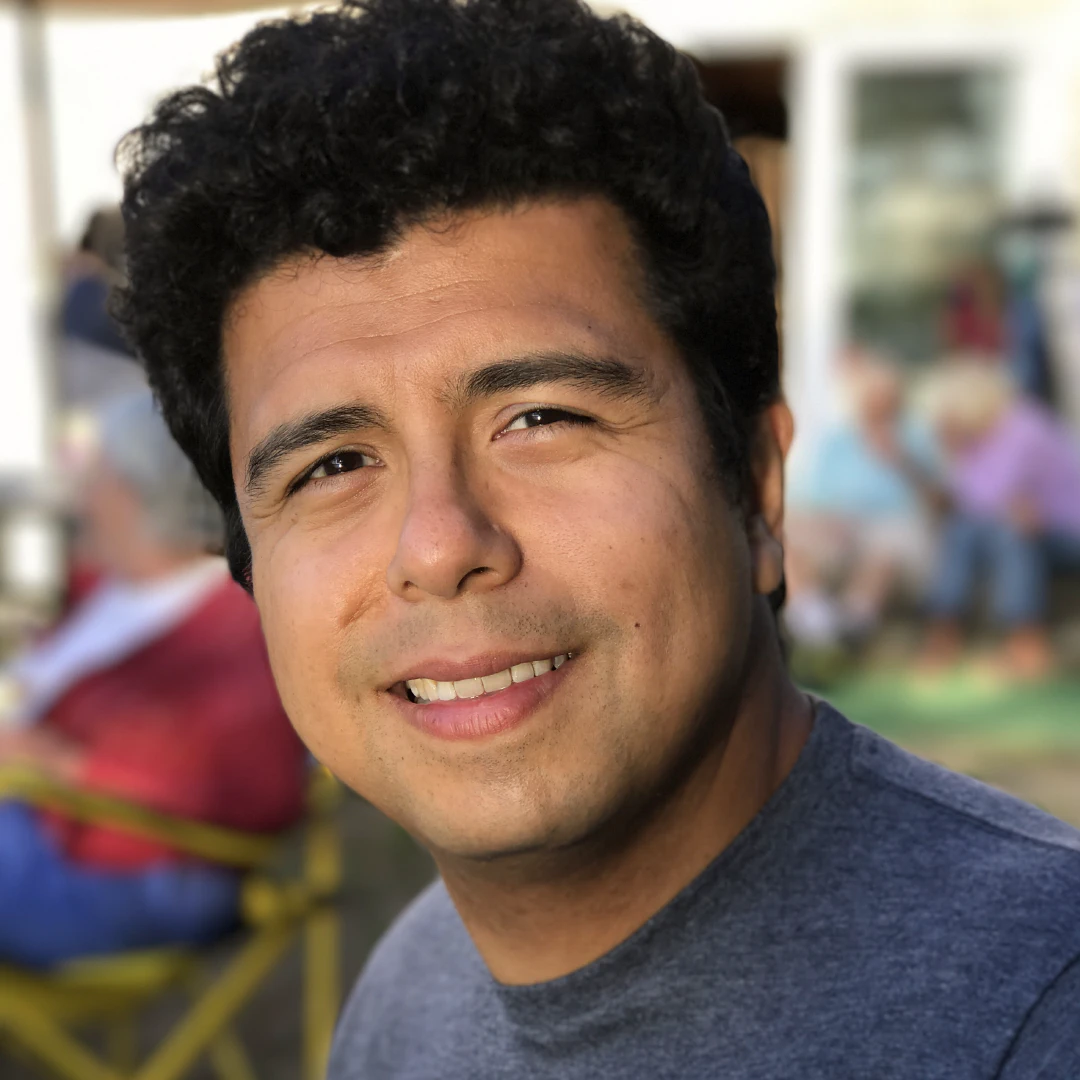 Since I first learned of my family's story, that unforgettable August night, I knew someday I would share our story with the world. For me, this film is the beginning of that journey.
Growing up with two identities changed me. It made me feel like an outsider because I began to see the world differently than those around me. What was normal for everyone else felt challenging to me, and what seemed extraordinary to others became ordinary.
When John and I started talking about making this documentary, I realized that the film was a chance to find meaning in what happened, rediscover where I come from, and bring people into my world.
My family's story runs through the heart of the Salvadoran Civil War. It is a story that most people, even in El Salvador, have no idea ever even happened. I want to change that. My efforts are dedicated to the memory of my mother, Ana Milagro Escobar, who disappeared with me in Tegucigalpa, Honduras, in 1982.
John Younger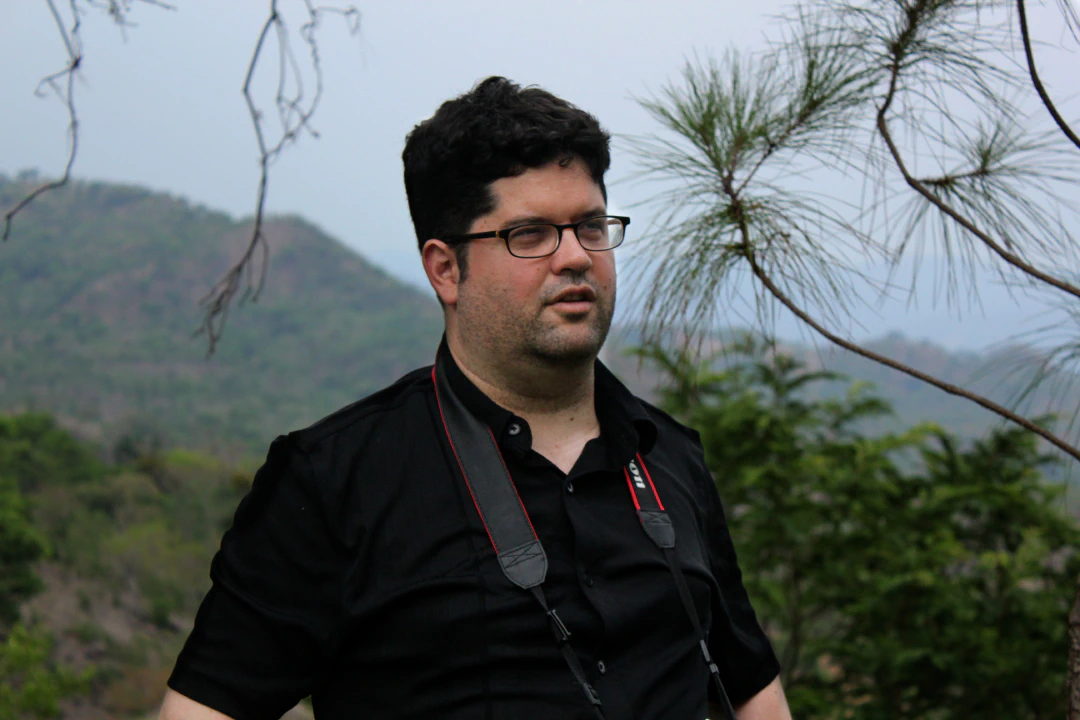 My favorite explanation about the need to tell stories comes from the historian Wallace Stegner, who wrote:
"Any people in a new land may be pardoned for being solicitous about their history; they create it, in a sense, by remembering it."
While Stegner spoke about 19th-century Mormon Pioneers, I've always felt that his words apply equally well to anyone whose truth doesn't fit neatly into a familiar little box.
I met Nelson as his counselor at a YMCA summer camp in Western Massachusetts. I was trying to keep up with a cabin full of Mighty Midgets before heading off to my first year of college. He was a happy and determined 8-year-old who already showed his propensity to be a snappy dresser.
One memory that has stuck with me of Nelson the camper is from the Family Visiting Day when his younger brother Derek grasped around one of Nelson's fingers and seemed never to let go from when he arrived until it was time to leave.
After reconnecting with him on Facebook recently, I started reading Nelson's blog, Ana's Miracle, to find out why he referred to himself by two names, Nelson/Roberto. His blog posts and videos about life with his family revealed an absolute determination to share that story.
It's a story that deals with subjects like war, adoption, family, and identity. It's a story that recalls larger-than-life events that twist in unexpected ways. But most of all, it's a story about what makes us alike or connected, which is something I began learning about from Nelson and his family a long time ago.
More From Us
To learn more about our work, check out our company website, Cabin 23 Productions.
This project has been a labor of love for over a decade. Along the way, many people have contributed in ways that are both big and small. While not everyone mentioned here will be listed on the official film credits, we want to recognize their efforts and thank them for helping us make this dream a reality.
To Our Backers
First and foremost, we would like to thank our 170 Kickstarter backers. This film would never have been possible without their financial and emotional support. Due to their generosity, we could fly to El Salvador and capture these unforgettable moments.
Special Thanks
Editing Assistance:
Roge Abraldes
Vinnie Manierre
Brooks Larson
Production Assistance:
Cinematography:
Ivan Manzano
David Robertson
Audio Assistance:
Translation Assistance:
Alicia Portales
Derek de Witt
Eva Coto
Flor Coto
Transcriptions:
Equipment Provided by
Archival Footage And Stills Provided by:
Mariano Coto
Tom de Witt
Margaret Ward
Website Design:
Cedric Victor
Ernesto Coto